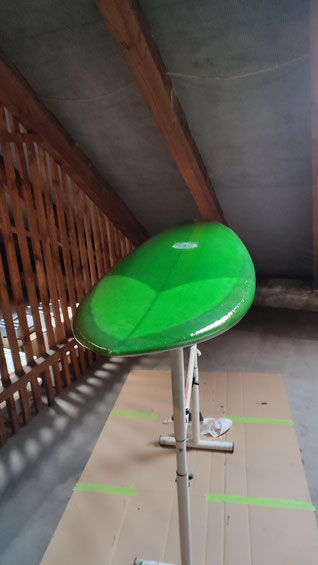 Tail
Squash tail
Fin Setup
Thruster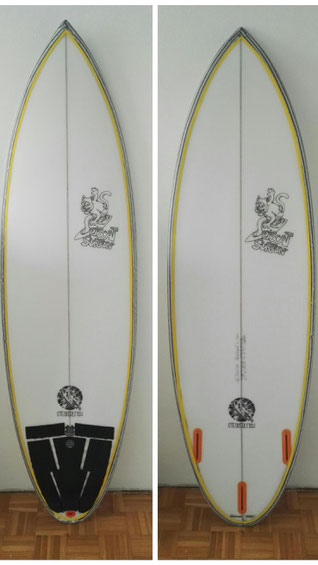 Tail
Round
Fin Setup
Thruster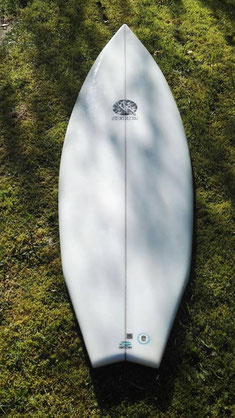 Size
5'3" x 18 3/4" x 2 1/4"
Tail
Fish tail
Fin Setup
Thruster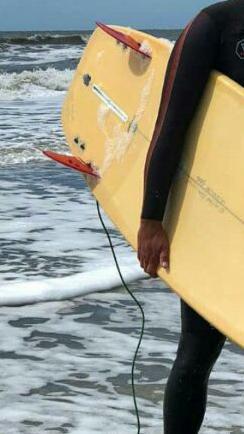 Tail
Squash tail
Fin Setup
5-Fin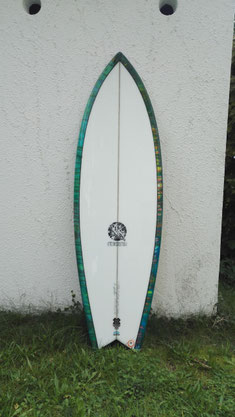 Tail
Swallow tail
Fin Setup
Thruster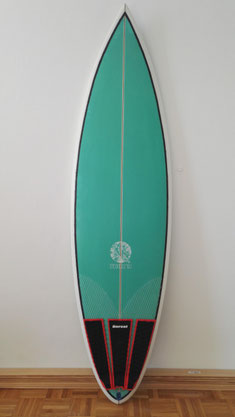 Size
5'10" x 18 3/4" x 2 1/2"
Tail
Round
Fin Setup
5-Fin
About
STECKERLFISH stands for sustainable handcraft and quality.
We're working with biopoxy
-true backyard shaping-
Ecoboard-Project certified "levelone" by
sustainablesurf.org

Benjamin Mueller

Germany
My name is Ben Müller. I am a backyard shaper from Germany, the capital of riversurfing near Munich. In 2010 I started surfing at the river called Eisbach in Munich. When I was 6 years old, I wanted to be a surfer. But landlocked I thought there would'nt be a chance ever to became a Surfer - until I found the riverbreak in Munich. Than I started to transform my garage into a shapingroom in 2011. At this time I started doing dingrepairs for myself and my friends. More and more other surfer asked me for repairs also. So I started my business perfectline. In 2015 I shaped my first board under the label BensBoards just like a hobbie. In 2018 I created my brand called STECKERLFISH Surfboards. Since then I shape customs in my garage.

2020 I moved to Nuremberg - no garage to shape....So for now I'm out of business for the moment.
After almost 7 years of Dingrepairs, I wanted to surf my own handcrafted surfboard. I just love surfing in all kind of being.
Custom models are 100% hand shaped, for repetition work of a model I use a machine
Give me a blank and I shape a board

Germany