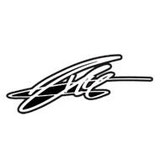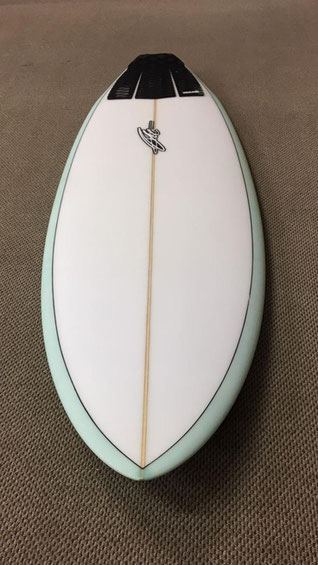 IN STOCK
Size
5'8" x 20 1/4" x 2 3/8"
Tail
Halfcrest Moon
Fin Setup
Thruster
About
Ihlen Surfboards is dedicated to making high quality and educated surfboards.
Over the years I have worked in a couple of surfboard factories as a ghost shaper and I am still an active production shaper at the moment making boards under 5 different labels, excluding my own.
It's about 20 years down the line now, and I have hand-shaped a good couple of thousand surfboards and scrubbed quite a few.
With my own label, I strive to give customers the same amount of care and attention to detail I would expect if I had to buy a new surfboard. A good board is the sum of everything done the right way.
It may take a little longer than most big manufacturers, but with my experience and industry knowledge, I have been producing boards long enough to know the right way to manufacture a high-quality surfboard.
I have made boards for surfers from all skill levels all around the world, and I shape every kind of surfboard from traditional Logs to high-performance Shortboards.
Most of my board designs are fun, performance-orientated shapes that are easy to surf and have been tried and tested in a wide variety of wave sizes and conditions.
We are not all pros, but at the end of the day we all surf for the same reason.
Website:
https://ihlensurfboards.com/

Ian Ihlenfeldt

South Africa
I made my first surfboard when I was 15 and never looked back.

There is no greater time to be a surfer than now. We have so much freedom and variety regarding the boards we can choose from, which keeps things fresh and exciting. I personally think that as a shaper, you have to be able to combine working with your planer and using the technology of today. This allows you to be both creative and versatile.
I've read a book called Surfing in South Africa, at the end there was a section about fixing and making boards, that was the start for my shaping.
I design all my models in 3D and finish them by hand

South Africa