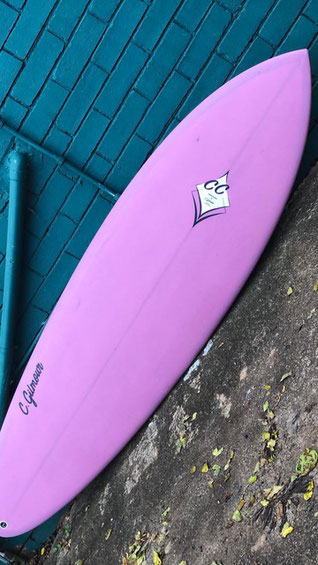 Size
6'6" x 20 1/2" x 2 9/16"
Tail
Rounded Pin
Fin Setup
2+1 Fin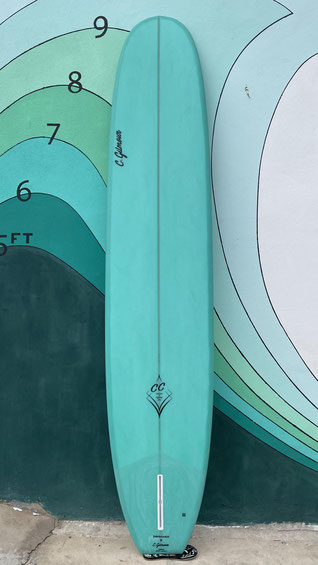 Tail
Rounded Square
Fin Setup
Single fin
About
CC Surfboards started in 2020 in Durban South Africa.

My brand is based around fun and retro surfboards like your single fins, longboards, fishes and bronzers.

I am looking to push the confidence of females in surfing and get more females involved by getting my brand out there.

Christy Gilmour

South Africa
Being one of the only female shapers and to challenge the stereotype that only males can shape. Baron Stander was also a major influence in my shapin
I design all my models in 3D and finish them by hand
PU and EPS (I love it both)

South Africa