Barry Snyder Designs
Japanese Hornet Kneeboard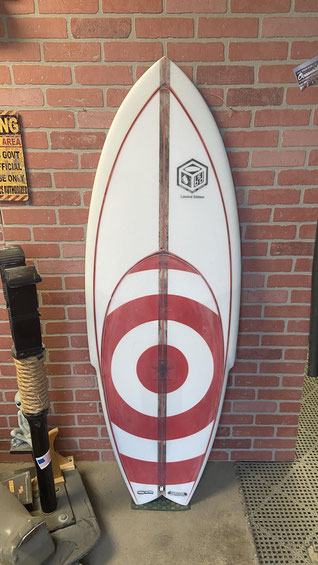 IN STOCK
Influenced by Ben Aipa, this stinger design is the newest model in my Kneeboard models.
Size
5'10" x 23 15/16" x 2 3/4"
Tail
Wing-Swallow
Fin Setup
Twin fin
Glassing
4+4oz top / 4oz bottom Fiber Glass
Ben Aipa influenced. This is an extremely custom build with Agave stringer, Volan cloth, & custom glass on fins. Standard shape is much simpler.
CONTACT SHAPER
CONTACT OWNER