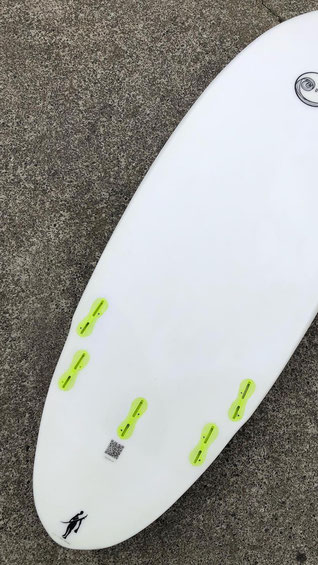 Size
5'10" x 23 1/4" x 3"
Tail
Rounded Pin
Fin Setup
5-Fin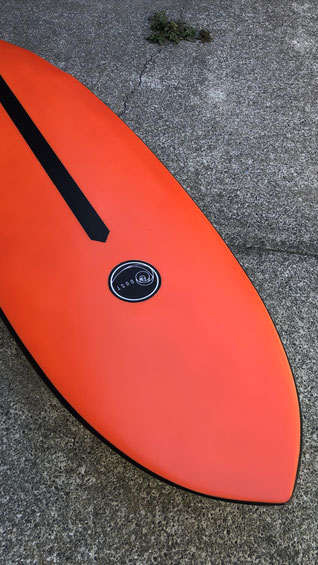 Tail
Rounded Pin
Fin Setup
5-Fin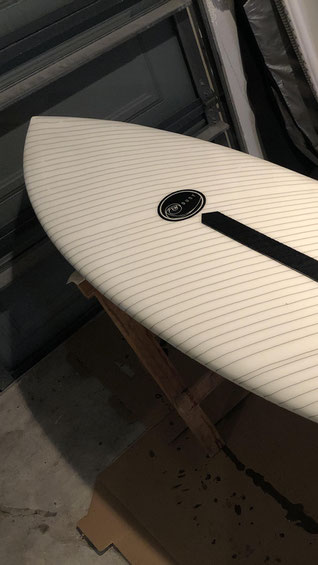 Size
6'0" x 23 1/2" x 3 1/8"
Tail
Swallow tail
Fin Setup
5-Fin
About
Our goal is to make superior products using sustainable materials that are eco-friendly and recyclable. We source the finest materials to build our surfboards. We are constantly seeking the optimum balance between strength, weight and functionality.

We manufacture traditional surfboards using PU/PE (polyurethane blank, polyester resin) as well as EPS (Expanded Polystyrene) and Epoxy resins

We are surfers at heart and we know that surfboards need to perform. Giving the rider confidence in varied conditions. Our shapes are always progressive and thoroughly tested. Speak to us to address your custom specifications.
Mike de Heer

New Zealand
I was inspired by Patrick Burnett, George Greenough, Bruce Hart & David Parkes
I design all my models in 3D and finish them by hand

New Zealand