Soto Surfcraft
Porkiss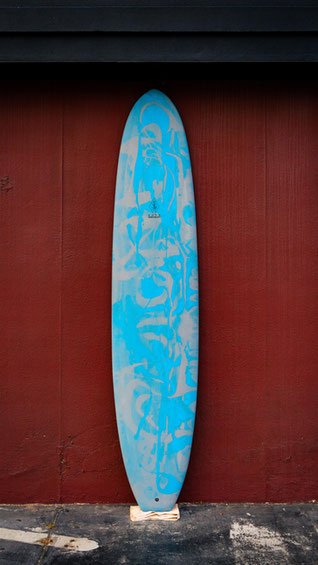 IN STOCK
This is your classic pig shape, made famous by Dale Velzy. Wide point back from center and a narrow nose make this baby a nose riding dream with the ability to carve up a wave like Thanksgiving dinner.
Tail
Rounded Square
Fin Setup
Single fin
Glassing
6+6oz top / 6+6oz bottom Fiber Glass
Design Type
Multi Color Resin Tint
Made this for a rad person back east.
CONTACT SHAPER
CONTACT OWNER