ZAG Surfboards
Custom
Size
5'11" x 21 1/2" x 2 1/2"
Tail
Square tail
Fin Setup
Thruster
Fin System
Futures Compatible
Glassing
4+4oz top / 4oz bottom Fiber Glass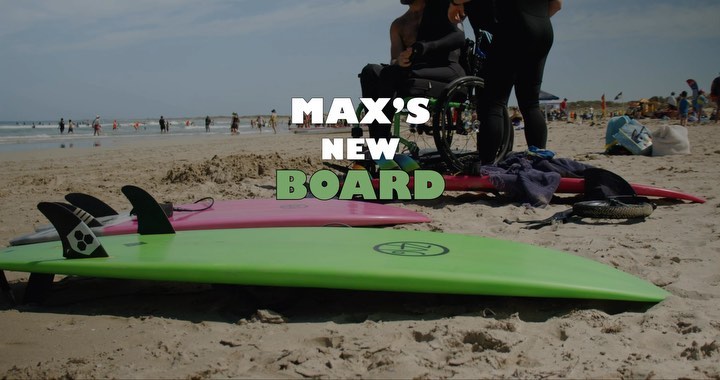 The second iteration or Max's para prone board. Fins have been moved further forward to initiate turning earlier. Combined with a vee from mid board back and a more refined rail, should make turning a breeze.
CONTACT SHAPER
CONTACT OWNER