ZAG Surfboards
HP Gêmeo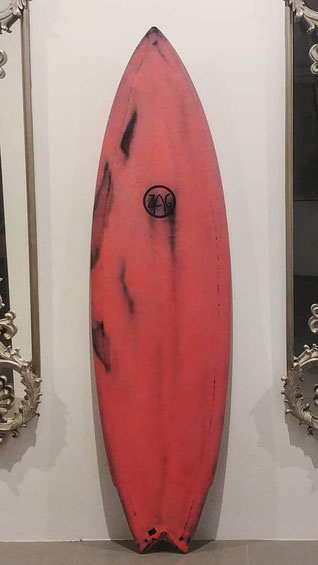 IN STOCK
Exploring the love of all things twin.. drawing from the inspiration of MR's twins back in the 80's, comes this modern, sleek high performance twin. Generous single concave from the nose, to a shallow double right between your stance. This is one action packed blade.
Size
5'11" x 19 1/2" x 2 5/8"
Tail
Swallow tail
Fin Setup
Twin fin
Fin System
Futures Compatible
Glassing
4+4oz top / 4oz bottom Fiber Glass
Design Type
Multi Color Resin Tint
Colaboration with my good friend and Brazilian shaper Marcio, together we worked for 2 years to refine this design. It's a twin fin.. (With a trailer for those not trusting enough if twins).
Fast, precise and a whole lot of fun.
CONTACT SHAPER