Bessell Surfboards
The "Classic"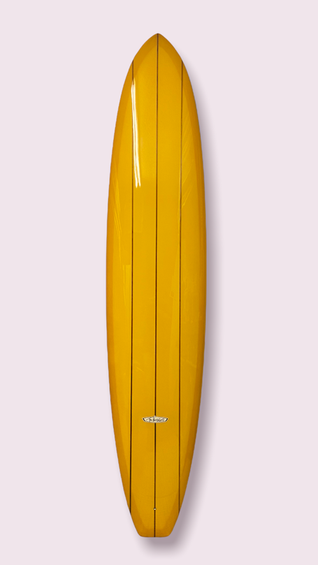 IN STOCK
An authentic retro classic longboard shape that is as much iconic as it is fun to ride. These boards are made true to the classic techniques handed down through generations of master shapers.
Size
9'0" x 23 1/4" x 2 3/4"
Tail
Square tail
Fin Setup
2+1 Fin
Fin System
Finbox + FCS compatible
Glassing
6+6oz top / 6oz bottom Fiber Glass
Design Type
Multi Color Resin Tint
This board is made with Tripple quarter inch ceder, they are 5 inches off center. Made with love in La jolla California.

Inspired by Phil Edward and Mike Hynson.
CONTACT SHAPER
CONTACT OWNER